connecting healing souls throughout the world


using online communication tools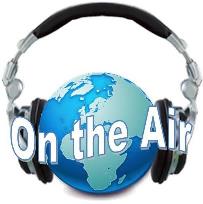 The Pampered Soul Community is currently building a wholistic team of 100 individuals or businesses with a combined passion for learning and teaching modern applications of ancient healing techniques.
Our first goal will be to create an online radio broadcast and wholistic news magazine. If you feel attracted to either of these venture, contact The Pampered Soul Community at 1-905-596-1030.